Our instructors are active performers in the music industry, with years of experience and knowledge. Students can be sure to be guided and mentored as a growing artist.
A successful entrepreneur with many years of experience in the business world, Pawan Chadha  is the Founder of For The Record Music School. Successfully venturing into the business of entertainment. Having travelled the world , Europe, USA and Asia , a man with a deep passion for music and a global understanding of organisation and training needs of the music business encouraged him to create For The Record Music School. As the founding director of For The Record Music School, Pawan is the guiding  beacon to initiate and establish this Organisation.
Co-Founder | DJ-ing Faculty
Kount aka Llewellyn Hilt is a Delhi-based Techno producer/DJ. He has been around as a DJ for over 15 years now, starting his career as a resident DJ and moving on to begining ing to start his own electronic music first under his name Llewellyn Hilt and now as Kount. An amalgamation of intricate patterns and dark, detuned and twisted sounds, Kount's music earns appreciation from some artists/DJs and fans alike. His passion led to a a 2 massive collaboration EPs with long time friend and mentor Ash Roy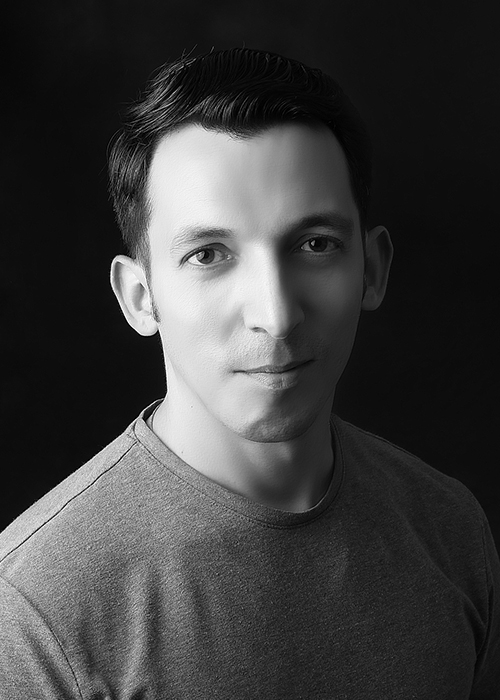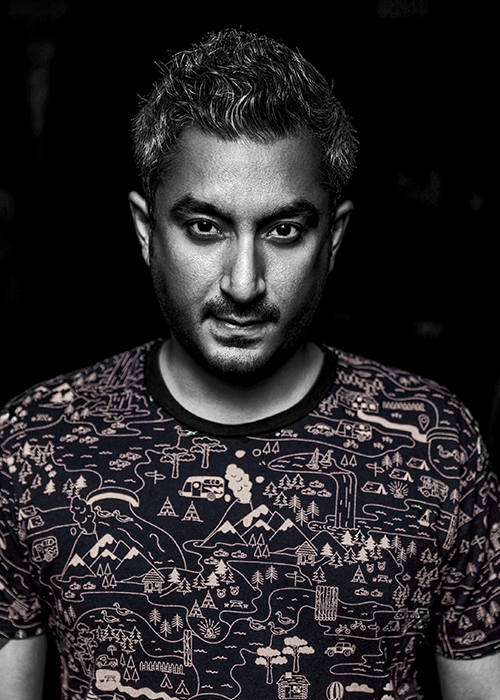 Ash Roy's illustrious twenty year career has seen him perform around the world, including Germany, Spain, Hungary, India, Sweden, Netherlands, Canada, Malaysia, Singapore, Dubai, Denmark, Nepal, Sri Lanka, Bahrain and more! In 2004 Ash and his friends founded the fantastic electronica band Jalebee Cartel, which gained massive popularity globally. Jalebee Cartel was India's answer to raw, real underground dance music. Since its inception, Ash provided all vocal and percussive elements for their memorable live performances.
2013 saw Ash launch his own dance music record label - Soupherb Records. Soupherb records is an imprint of him and Ashvin Mani Sharma, co-founders of Jalebee Cartel. The aim of the label is to provide a platform for forward thinking and experimental music producers in the genres of Techno, Minimal, House and all the sub genres that go with it. As an individual producer and a DJ, Ash's style moves through genres that range from minimal to tech-house to techno. Other than homegrown label Soupherb, Ash Roy's music has been released on various other prestigious labels such as Trapez Ltd., Monique Musique, Tulipa recordings, Creepy Fingers, Patent Skillz, Sensum Digital, Gain records, Tialoc records, Shinocs music, Buena Onda and homegrown Soupherb records among others. In the year 2014, Ash Roy also won two prestigious awards - MyFav India's 'Best Techno DJ' for the year 2014, as well as VH1 Sound Nation's 'Best Electronic DJ'. These coveted awards along with his acclaimed release on Trapez Ltd. were the highlights of Ash's career in 2014. 2014 also saw him visit the USA, where he got an opportunity to perform at the magnificent Burning Man festival. 2015 saw him bag an award at the MyFav polls again , this time 'Producer of the year', and the same awards again in 2016. has shared headliner space with the likes of The Chemical Brothers, Modeselektor and Carl Cox, played with the likes of Richie Hawtin, Sasha, Cari Lekebusch, Nic Fanciulli, Ambivalent and many more. Articles on him have appeared on publications such as Rolling Stone, DJ Mag NL, Euphoric mag, Pulse Radio and more. With his growing popularity in Europe, Ash Roy is now based 6 months in techno-mecca Berlin, and the remaining 6 months in India. 2017 saw him make his debut performance at the massive Awakenings festival in Netherlands. It also saw him release a bunch of very promising material on labels such as Jannowitz, Ballroom, Evil Flow, 5D records and more. 2018 saw Ash play at the Awakenings Stage at Supersonic festival, India, along Joseph Capriati, Enrico Sanguiliano and many more. 2018 also saw him play at Awakenings festivals for the 2nd time and debut at Lost Theory Festival, Spain and Wonderland Festival, Germany.
Jai Kishen is an Audio Geek/Music Producer/Performer/DJ/Pianist from New Delhi India. Much before he stepped into and discovered his love for electronic music, Jai realized his interest in western classical. With formal training in piano, his focus channelized towards the world of electronic music. Over the years, he has honed his skills in mixing, mastering, sound design, and composition.
Under his act " White Shadows," he has released his music on some of the top Minimal Techno Labels in the world, hitting the prestigious #1 spot on the acclaimed Beatport charts. Some of the labels he has released on are Flat Belly Recordings (Germany), Hungry Koala Records (Australia), and Bosphorus Underground Records (Turkey). His passion for music has allowed him to share his sound alongside names like Pig& Dan, Ben Bohmer, Nina Kraviz, Nic Fanciulli, and many more. His track " A-Side" has crossed over half a million streams (and counting) on Spotify.   Not staying specific to a genre, Jai has always believed in the idea of growing and experimenting with the entire musical landscape. Devoting ample time in the audio industry, he has worked on various projects including short films and advertisement jingles for names like Innisfree and Sony. The projects have been well received across the globe.    As a piano trainer with over five years of teaching experience, Jai has provided training to people ranging from corporate bureaucrats to toddlers just stepping into the world of music. Something he loves doing and believes firmly in the idea of giving back to society.    For an everlasting road to go, he believes in the idea of continual development as an artist and producer.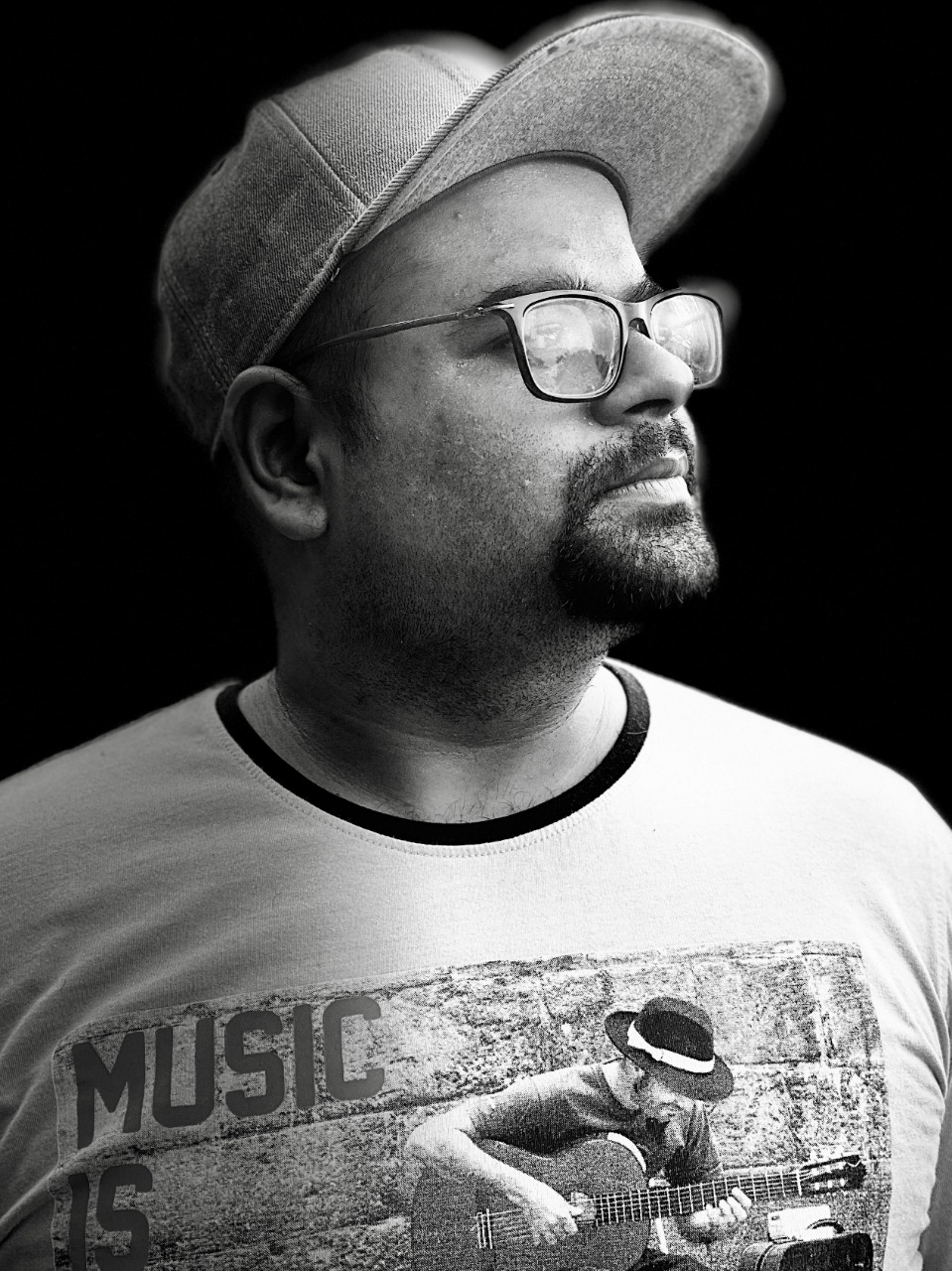 Phone: +91 98109 97708 |
Email: info@fortherecord.co.in

Address: D-101, Pioneer Urban Square, Golf Course Extension Road, Gurgaon 122002